Helping organizations innovate, transform,  and lead for over 30 years.
OUR SERVICE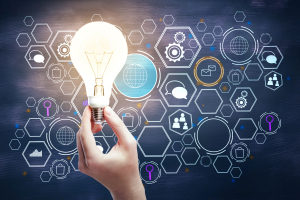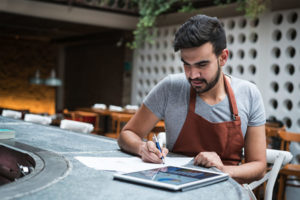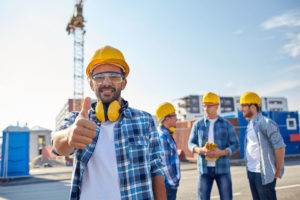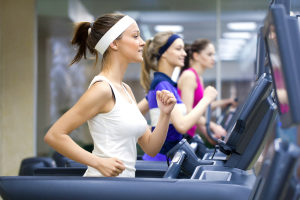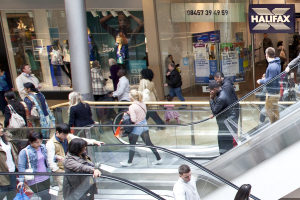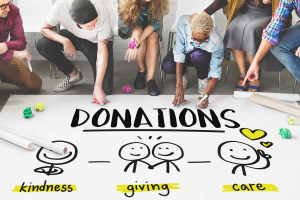 Outsourcing Bookkeeping with AMX
Outsourcing bookkeeping makes your company much more profitable than other businesses which have not outsourced. It simply increases the valuation of your company. Even when raising borrowed capital from banks, higher valuation can mean better terms for you and that too can save you thousands of Dollars.
The American Institute of CPAs (AICPA) recently conducted a survey which reports the following: "Over 70% of the top 100 accounting firms in US have used Business process outsourcing and business transformation services to save millions of Dollars and hundreds of thousands of man-hours to improve their bottom line results. It is estimated that about 35% of large businesses in US outsource accounting."
Why AMX?
AMX Business & Bookkeeping offer highly trained personnel to manage all tasks related to business and bookkeeping activities for new company startups, companies in their growth or mature stage or preparing them for sale. Further, we are the liaison between the company's management and their CPA or CPA's firm to deliver reconciled monthly, quarterly and yearly financial reports, and secured electronic data files ready for tax preparation. What is unique about AMX is that we have a very diverse staff of accounting professionals that have experience in a vast number of industries and the experience working with a sole proprietor to the large fortune 100 companies. Finally, AMX becomes your partner so you will improve your company's ability to focus on business development and, at the same time, reduce risks and costs.
AMX Bookkeeping is the Trusted Partner of Local Businesses and Fortune 500 Companies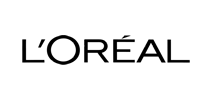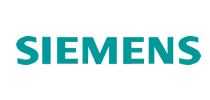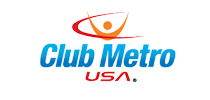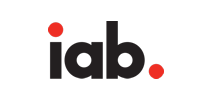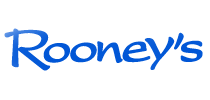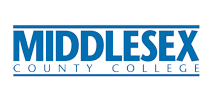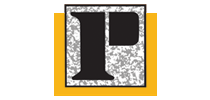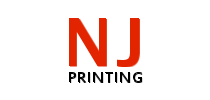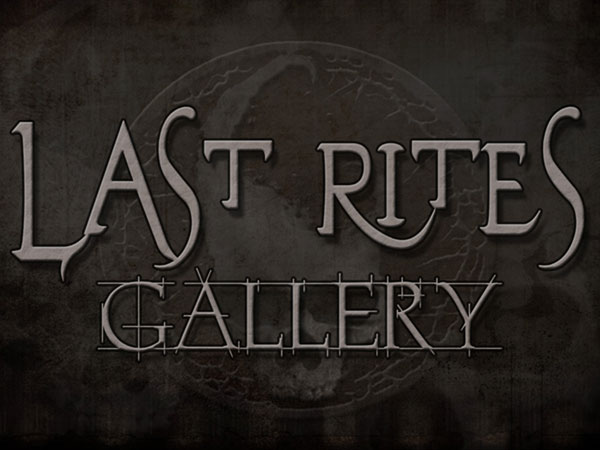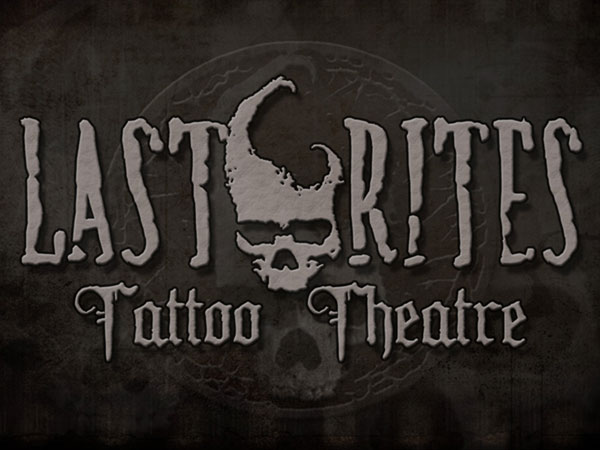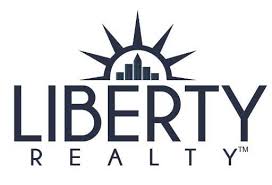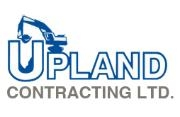 Need Help?
Contact our customer support team if you have any further questions.
We are here to help.